What you need to know
Microsoft Gaming CEO Phil Spencer recently sat down with Charleyy Hodson from Xbox On for an extended interview.
During the interview, Spencer discussed the games he's been playing as well as his upcoming plans.
Hodson and Spencer also talked about the ongoing Activision Blizzard acquisition and the importance of mobile gaming to Xbox.
Finally, the interview ended on Spencer stating his thoughts on the potential of AI to change and improve video games.
---
Microsoft Gaming CEO Phil Spencer isn't afraid to get in front of a camera or sit down for an interview, and he recently did just that with Charleyy Hodson of Xbox On. The interview runs for nearly 23 minutes, and sees the dynamic duo discuss the present and future of Xbox and video games in general. Xbox's imminent plans, Call of Duty and the ongoing Activision Blizzard acquisition, mobile gaming, and AI in video games are all topics that were discussed.
Spencer opens the interview, which took place at Bethesda in London, by revealing that he's been loving gaming on his Xbox Series S while traveling, and utilizes the clever xScreen accessory to accomplish it. Vampire Survivors, Hi-Fi RUSH, and Age of Empires 2 on Xbox have all been frequent visits for Xbox's head in recent weeks.
Soon, Spencer will be visiting Ninja Theory for the very first time, in order to check out the studio's progress on the highly anticipated Senua's Saga: Hellblade II. He also praised the ways in which Playground Games is helping Fable to evolve with its remake, as Spencer helped ship the original Fable back in 2004. Both these projects are still in the distant future, however, with Xbox having plenty of exciting announcements to make in the first half of 2023.
Xbox is all-in on building an exciting showcase for June 2023, so players shouldn't expect a bevy of major announcements before then. However, Spencer hinted that there are more "Goldeneye-type announcements" coming before the major showcase, referring to the recent launch of classic shooter Goldeneye 007 on Xbox and Xbox Game Pass.
There are also several high profile launches for Xbox confirmed to be coming before the June showcase, including Minecraft Legends in April and Redfall in May. The Xbox platform is bustling more than it has in years. Of course, no interview with the Xbox head could last long without touching on Microsoft's ongoing acquisition of Activision Blizzard.
When asked by Hodson about Call of Duty and Activision Blizzard, Spencer reiterated that "it was never about that," stating that Microsoft never intended to take Call of Duty away from competing platforms and that Xbox is focused on building a platform to reach gamers everywhere. Spencer also echoed comments made in an earlier interview, that the deal is ultimately about mobile games and not Call of Duty.
"How do we gain more capability on mobile, both creatively as well as having users?" Spencer asked during the interview. The answer was apparently simple for Microsoft: acquire the largest mobile games publisher outside of China, Activision Blizzard King. Mobile gaming is the largest market in video games, but is also the weakest area for the current Xbox ecosystem. Activision Blizzard King provides the talent, creativity, and IPs to help Xbox fix that weakness.
Jumping back to the discussion of Call of Duty and exclusivity, Spencer states that "We want to absolutely make the best version of Call of Duty for any player on any of those platforms." There will be no exclusive skins or guns for Call of Duty on Xbox, according to the Xbox head, as the same version of the game will be available for every platform in the same vein as The Elder Scrolls Online, Fallout 76, Minecraft and Minecraft Dungeons, and beyond.
"This has to benefit players and creators or it hasn't been successful for Xbox," Spencer concluded on Xbox's intention to acquire Activision Blizzard. Microsoft is currently working with a variety of government regulators and organizations in order to get the massive deal, worth nearly $69 billion, approved. If the deal goes through, the Xbox platform will gain an abundance of new studios and franchises such as World of Warcraft, Diablo, Overwatch, Call of Duty, and Candy Crush.
Finally, Hodson and Spencer discussed the potential of AI to empower creators in building new and original video games. "The intersection of AI and gaming has always been there," Spencer said, "and now the AI capability on the planet is getting bigger and bigger." AI has long played a prominent role in games development, and Xbox is actively exploring how improvements in AI, like Bing AI, can translate to improvements in the best Xbox games.
"Our creators are now spending a lot of time with AI engineers and thinking about how this can be an additive, positive force in the games we're building," Spencer told Hodson toward the end of the interview. Xbox is making major investments in a variety of areas across its platform, which covers Xbox consoles, Windows PCs, and cloud gaming. The future of Xbox over the next year and beyond could be exciting for players, and Spencer's interview on Xbox On summarizes what the Microsoft Gaming CEO is focusing on.
Windows Central's take
If you're at all invested in the future of Xbox or video games as a whole, this is a fascinating interview with Microsoft Gaming CEO Phil Spencer. While there are no earth-shaking revelations or industry-wide announcements contained within, it does offer some additional insight into the current Xbox strategy: reach gamers where they are, and build a platform that empowers creators.
The future of Xbox is certainly looking bright, with Minecraft Legends, Redfall, Forza Motorsport (2023), and Starfield all on the immediate horizon (and the Xbox June showcase undoubtedly revealing what comes in the succeeding six months). If Microsoft is able to negotiate a closure to the Activision Blizzard deal, things will get even more interesting. I'm especially interested to see how Xbox will capitalize on the publisher's expertise to expand into mobile gaming, an area where Microsoft has historically struggled.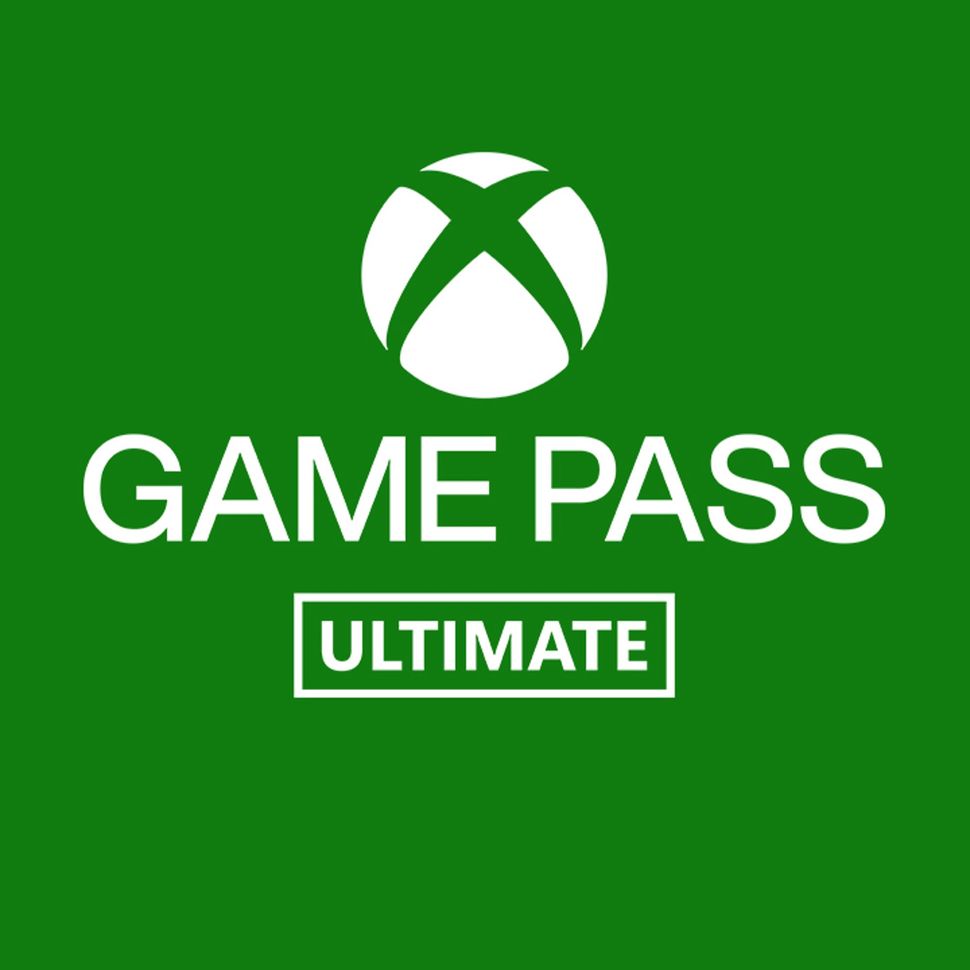 Xbox Game Pass is the present and future of Xbox, and it's only going to keep growing as more and more games join the service. Xbox Game Pass Ultimate includes everything you need on console, Windows PCs, and the cloud.