After a weekend of Black Friday shopping come yet more deals on Cyber Monday. Here are some of the most interesting offers we spotted on Amazon in the US. While normally we focus on smartphones, tablets and wearables, this time we decided to expand the scope with some extra gadget deals.
If you are interested in phone deals primarily, check out our Deals page, which is updated daily and shows additional info like a price history (including the lowest and highest prices that we've seen recently).
Smartphones
The OnePlus 9 Pro is down to $900 ($169 off) for the 12/256 GB version. The vanilla OnePlus 9 is cheaper at $600 and is probably a better deal than the OnePlus 8T at $500. The 8T does have double the storage (256 GB), but you will lose out on the newer chipset (Snapdragon 888 vs. 865), 50 MP ultra wide camera and wireless charging. The cheapest OnePlus option is, as usual in the US, the Nord N200 at $200 ($40 off).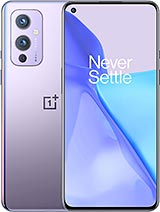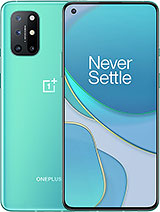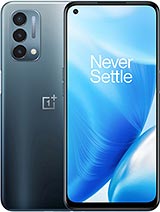 OnePlus 9 Pro • OnePlus 9 • OnePlus 8T • OnePlus Nord N200 5G
The Galaxy Z Flip3 continues to be Samsung's best selling foldable and you can see what all the fuss is about yourself for $850 (128 GB), $900 if you want to double the storage. The Bespoke edition is exclusive to Samsung.com, it starts at $950 and it comes with a free pair of Galaxy Buds2.
Motorola discounts continue into Monday. An unlocked Moto One 5G Ace can get you into the 5G game for $288. For just under $100 more – that is for $384 – you can pick up last year's Motorola Edge, which switches from a Snapdragon 750G to a 765G and gets you double the storage too (256 GB).
This year's Motorola Edge, which went up to the SD 778G and a 108 MP main camera, can be yours for $576 (8/256 GB model, $124 off). Finally, the Motorola Razr 5G price has fallen to $768, though this foldable doesn't have much to offer besides a callback to an iconic design.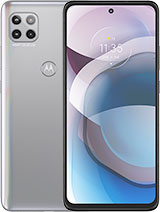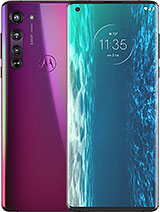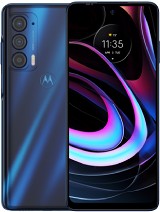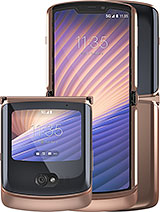 Motorola One 5G Ace • Motorola Edge • Motorola Edge (2021) • Motorola Razr 5G
Those were unlocked phones, here are a few carrier offers. The Moto G Stylus (2021) (128 GB) with a prepaid plan on Total Wireless is $126. A Samsung Galaxy A21 on Simple Mobile can be picked up for $90.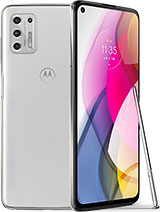 Motorola Moto G Stylus (2021) • Samsung Galaxy A21
Subscriptions and gift cards
If you already have a phone you like, but want to switch carriers, here's a chance to save a few bucks as you jump over to Google Fi. A Simply Unlimited SIM Card Kit with $60 in bill credit (+$30 for new customers) is selling for $42.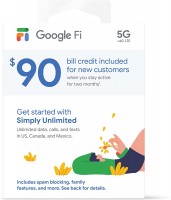 Google Fi Simply Unlimited SIM card kit
Gamers can get a $100 gift card for the PlayStation Store for $90.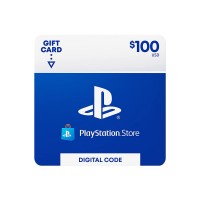 $100 PlayStation Store gift card
Tablets
If you are looking for a tablet on the cheap, the Samsung Galaxy A7 Lite (32 GB) is available with a Gray book cover for $130 ($30 off). The Silver cover is out of stock. The tablet currently runs Android 11, but can expect Android 12 in a few months.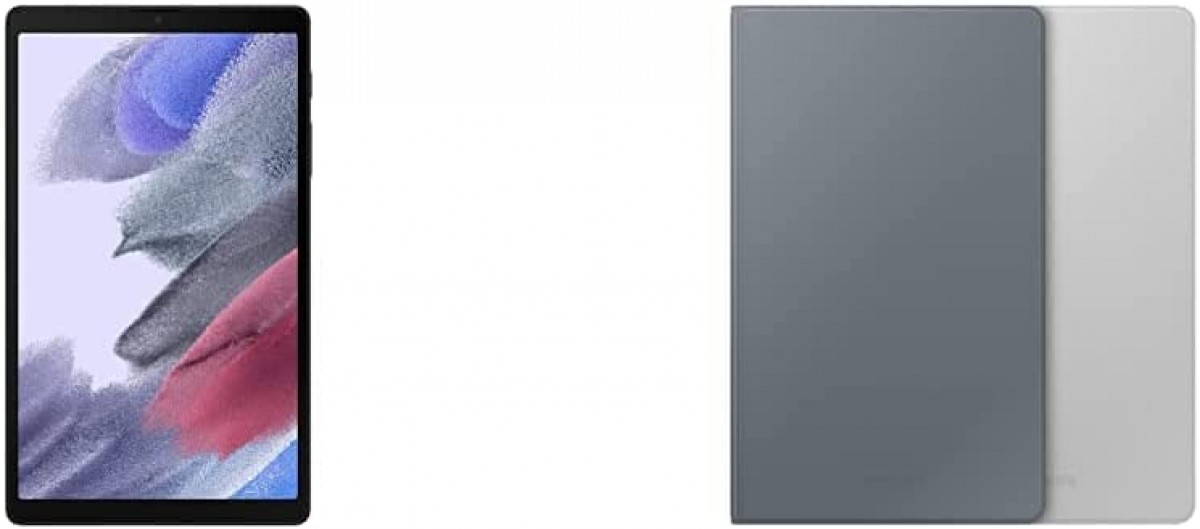 If you have a Galaxy Tab S7 and S7+ you probably know they support styluses. You can now pick up an S Pen at half price – $30.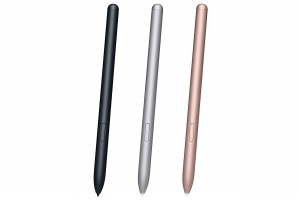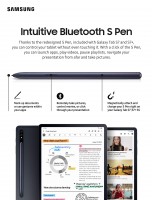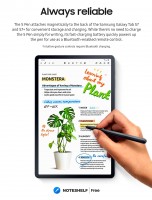 S Pens for the Galaxy Tab S7/S7+
Smartwatches
We saw various bundles from Samsung for Black Friday, including a smartwatch, headphones and a wireless charger. What if you don't want headphones? Amazon is selling a Galaxy Watch4 with a Wireless Charger Trio, the bundle with a 40 mm watch starts at $200. That's how much the watch costs by itself usually. Getting a 44 mm watch instead puts the price at $230. For $50 more you can pick up a watch with LTE instead of the Bluetooth version, but note that these bundles are in limited supply.
Similar bundles are available with the Galaxy Watch4 Classic, both 42 and 46 mm, with and without LTE. The cheapest option starts at $300.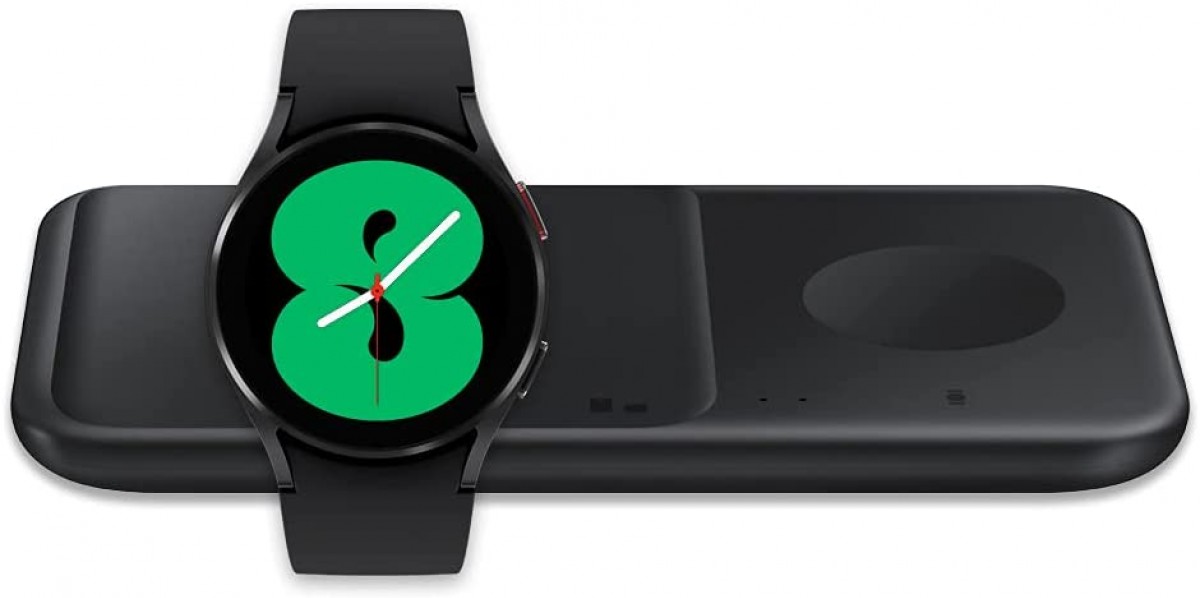 You can also find the Galaxy Watch4 and Watch4 Classic starting at $200 and $300, respectively, but if there's stock left, you may as well get a free charger with that.
If you prefer something more rugged, you can have a Garmin Instinct Solar for $250 ($150 off). The watch is water rated to 100m, has a built-in GPS receiver and a small solar panel to prolong its battery life. The Tactical edition of the watch is $300, it adds features like Dual Position Format Display, Night and Stealth modes and Jumpmaster mode.
The more advanced Garmin Fenix 6 Pro is available for $450 ($200 off) or you can splurge for the fenix 6X Sapphire for $600 (also $200 off), which has a sapphire crystal (instead of Gorilla Glass DX) guarding the 1.4″ display with transflective mode.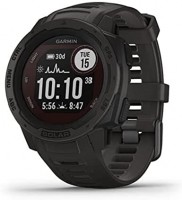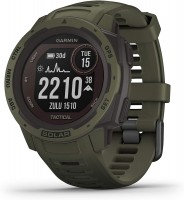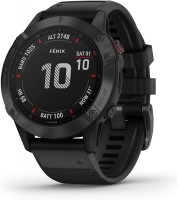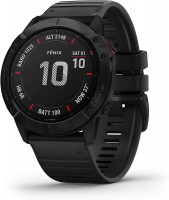 Garmin Instinct Solar • Instinct Solar Tactical • Garmin Fenix 6 Pro • fenix 6X Sapphire
if you're not into Garmin, here are a few Fitbit offerings – a Versa 2 for $119, a Charge 5 for $130 or an Inspire 2 for $60.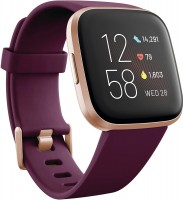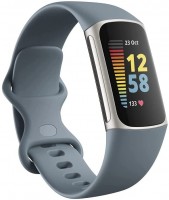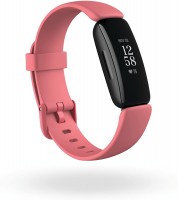 Fitbit Versa 2 • Fitbit Charge 5 • Fitbit Inspire 2
Headphones
Besides the watch + charger combos, Amazon has also bundled Galaxy Buds2 with a SmartTag (check out our SmartTag review). This pairing costs $110. Alternatively, you can get the Buds2 and a wireless charger for $150.
In case these bundles are out of stock, you can also grab just the Galaxy Buds2, but they cost the same $110. Instead, you get theGalaxy Buds Live instead for $100 ($70 off MSRP).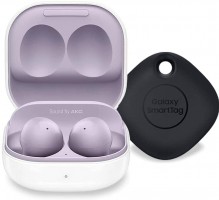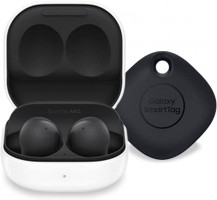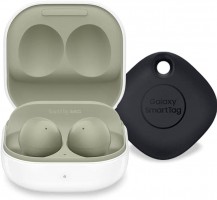 Samsung Galaxy Buds2 plus a SmartTag Bluetooth tracker
The OnePlus Buds Z are down to $40, but they are pretty basic. For more advanced features like active noise cancellation, have a look at the OnePlus Buds Pro, which currently sell for $120.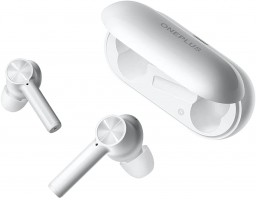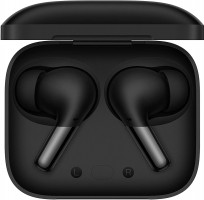 OnePlus Buds Z • OnePlus Buds Pro
Accessories
Does your phone have a microSD card? Lucky you, you get to expand its storage easily. With a 128 GB SandDisk Ultra microSD card (UHS-I, A1), for example, for $16 ($9 off). A Nintendo Switch-branded 128 GB card will cost you $21.
The 128 GB Samsung Pro Plus card has a higher rating (A2) and is selling for $23 ($12 off). If you pick up a Samsung Evo Select Plus instead (also UHS-I, A2), that will be $25 for a 256 GB card or $65 for 512 GB.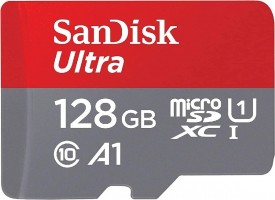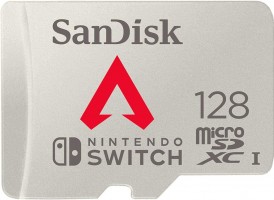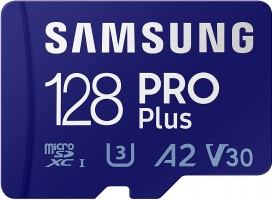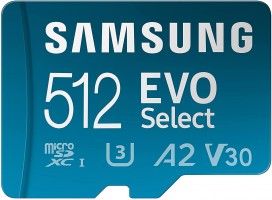 SanDisk 128 GB microSD card • Switch-branded • Samsung Pro Plus • 512 GB card
Samsung's SmartTags don't work with iPhones, so you iOS users (who don't want an AirTag) can pick up a Tile Mate (2022) instead for $20. The Tile Slim (2022) for $28 is a better pick if you want to put it in your wallet.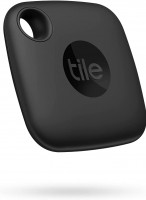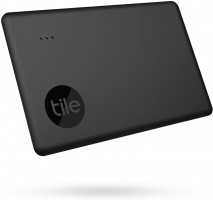 Tile Mate (2022) tracker • Tile Slim (2022) slim tracker
We mentioned some wireless chargers, here are Belkin's offers. A 10W dual charger goes for $33, a faster single BoostCharge 15W is available for a bit less, $30. The TrueFreedom Pro charging mat can also charge a couple of devices and is less strict about the placement, one of these will cost you $50.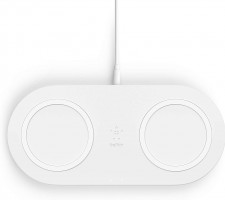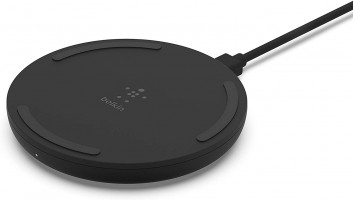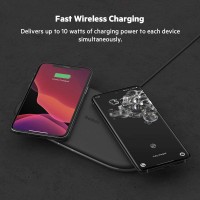 Belkin BoostCharge 10W dual charger • Belkin BoostCharge 15W • Belkin TrueFreedom Pro